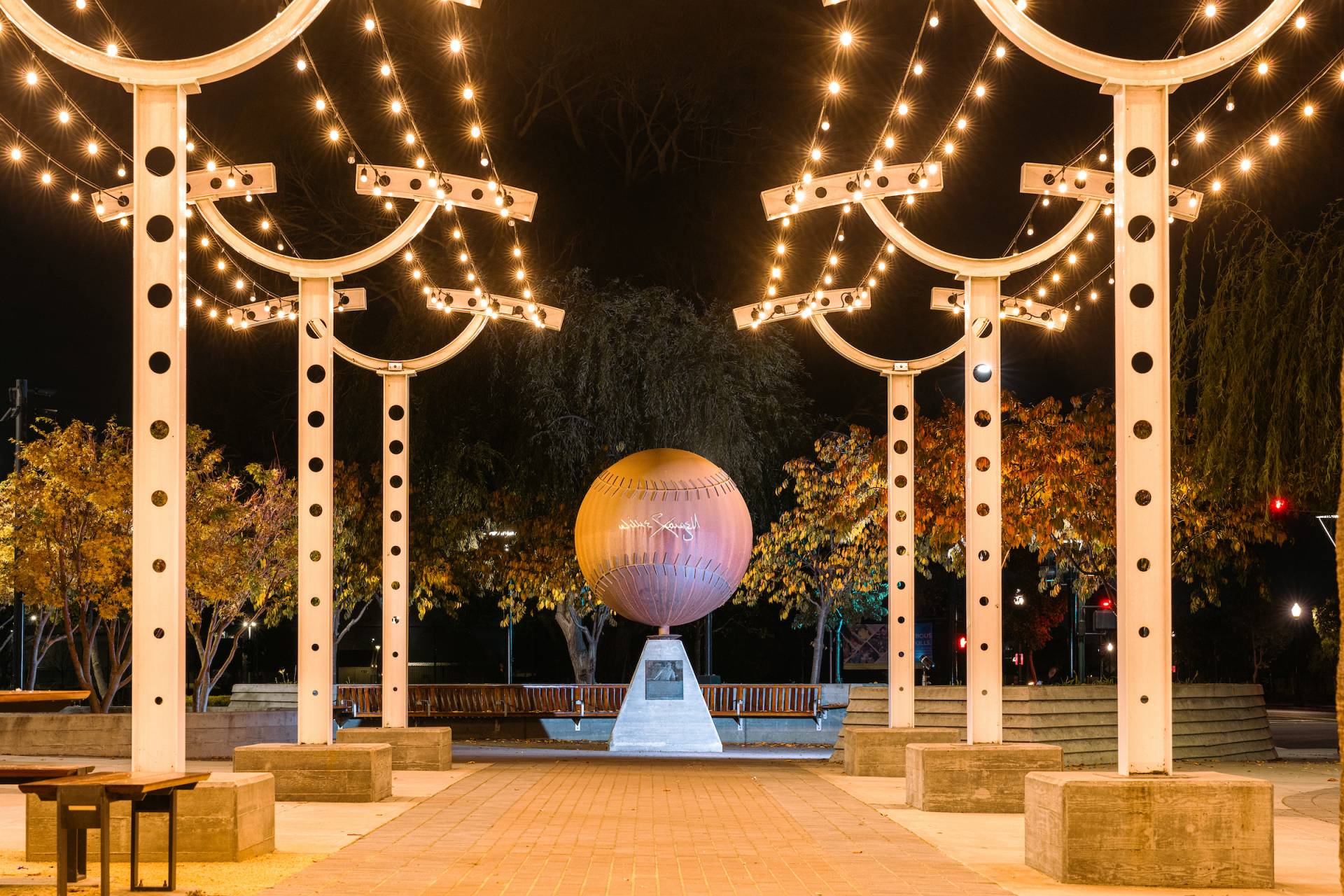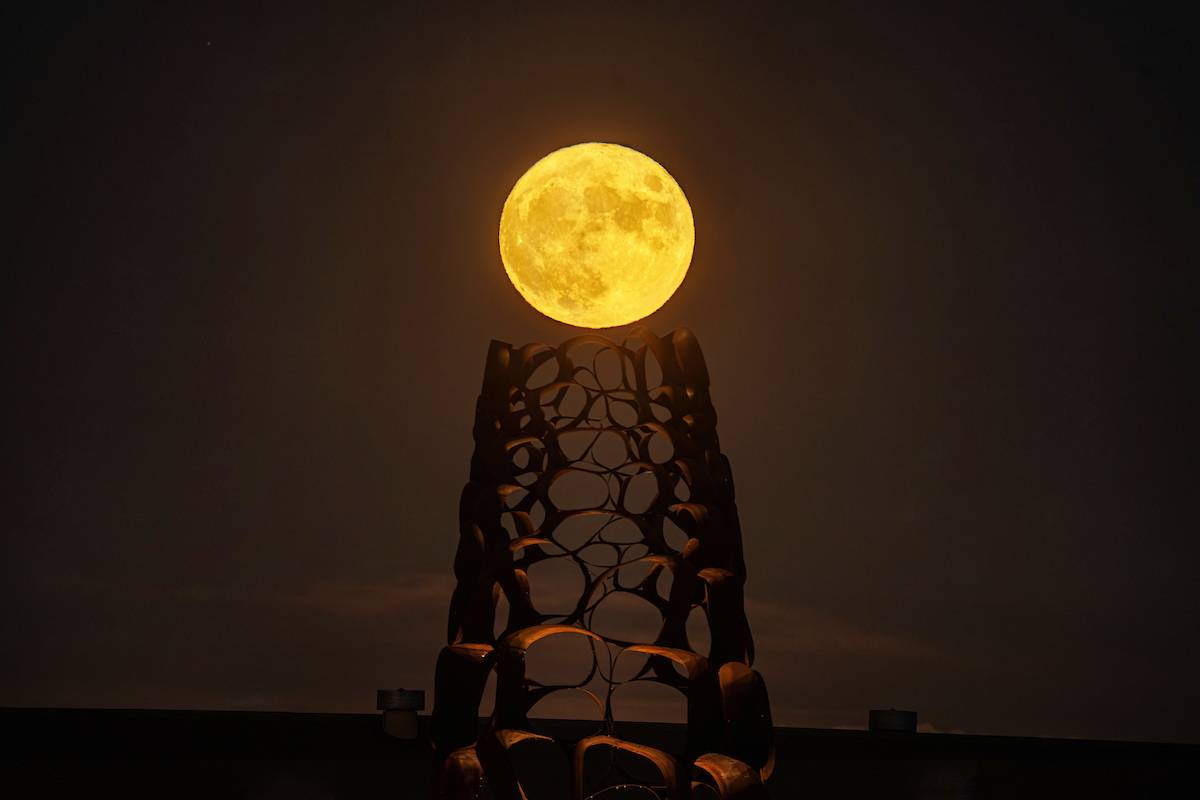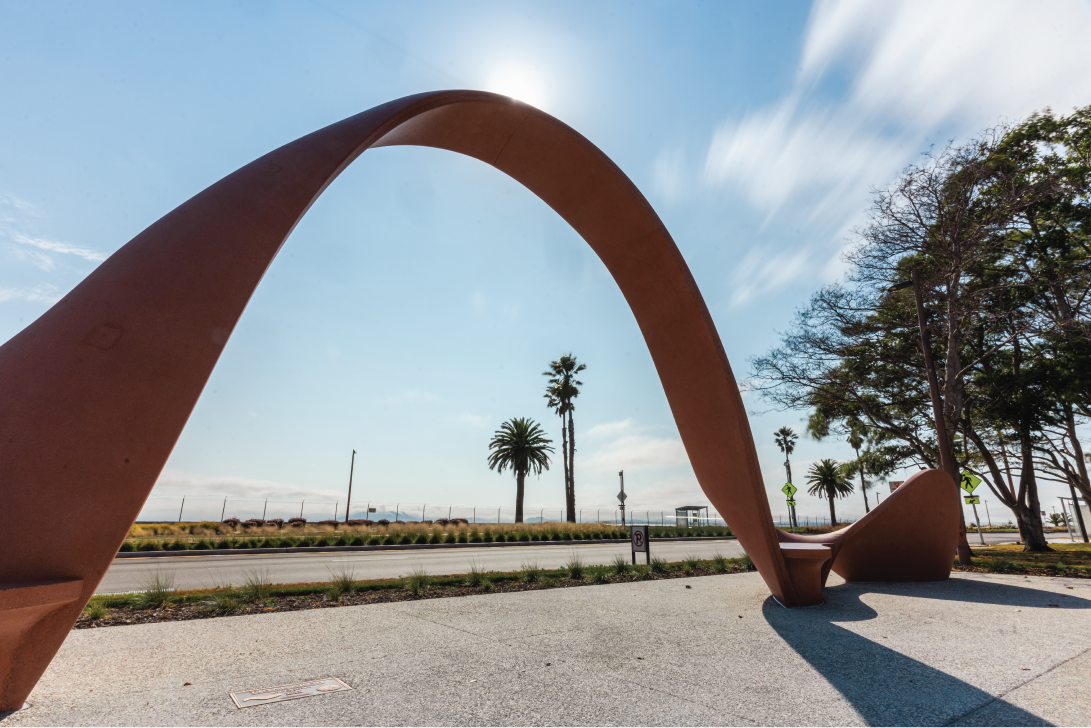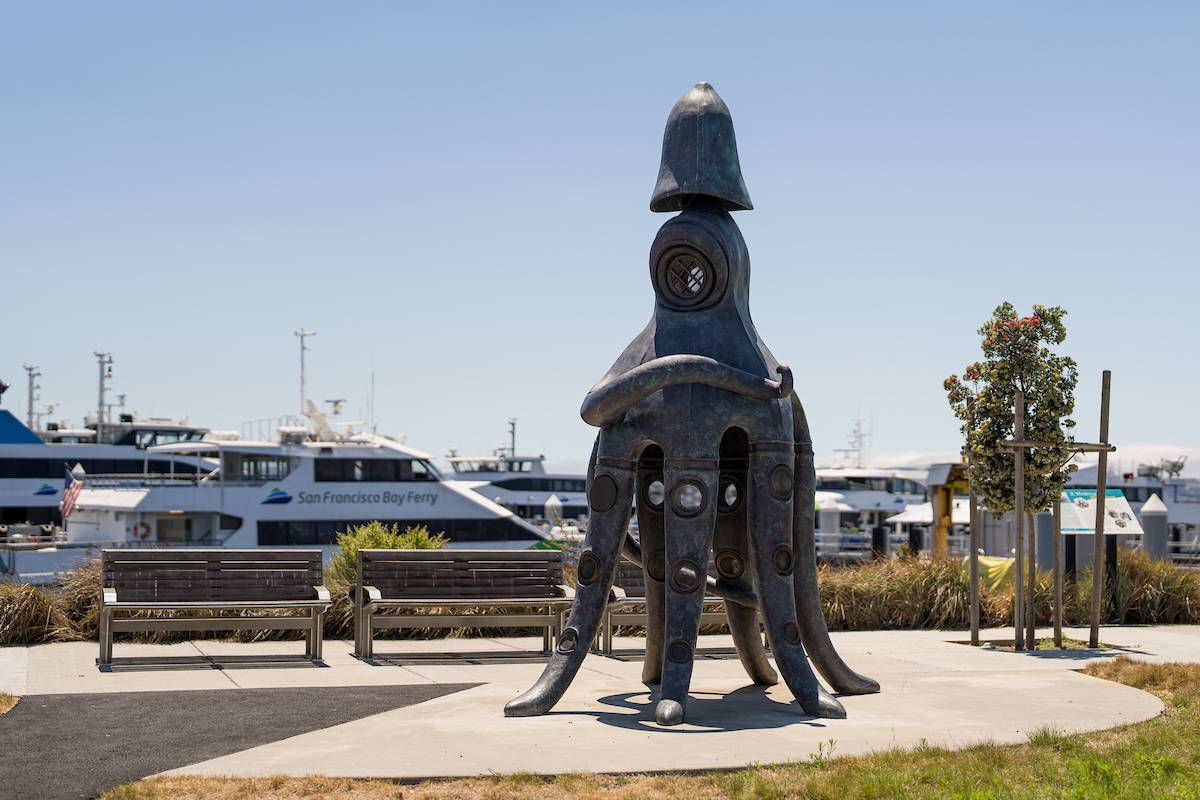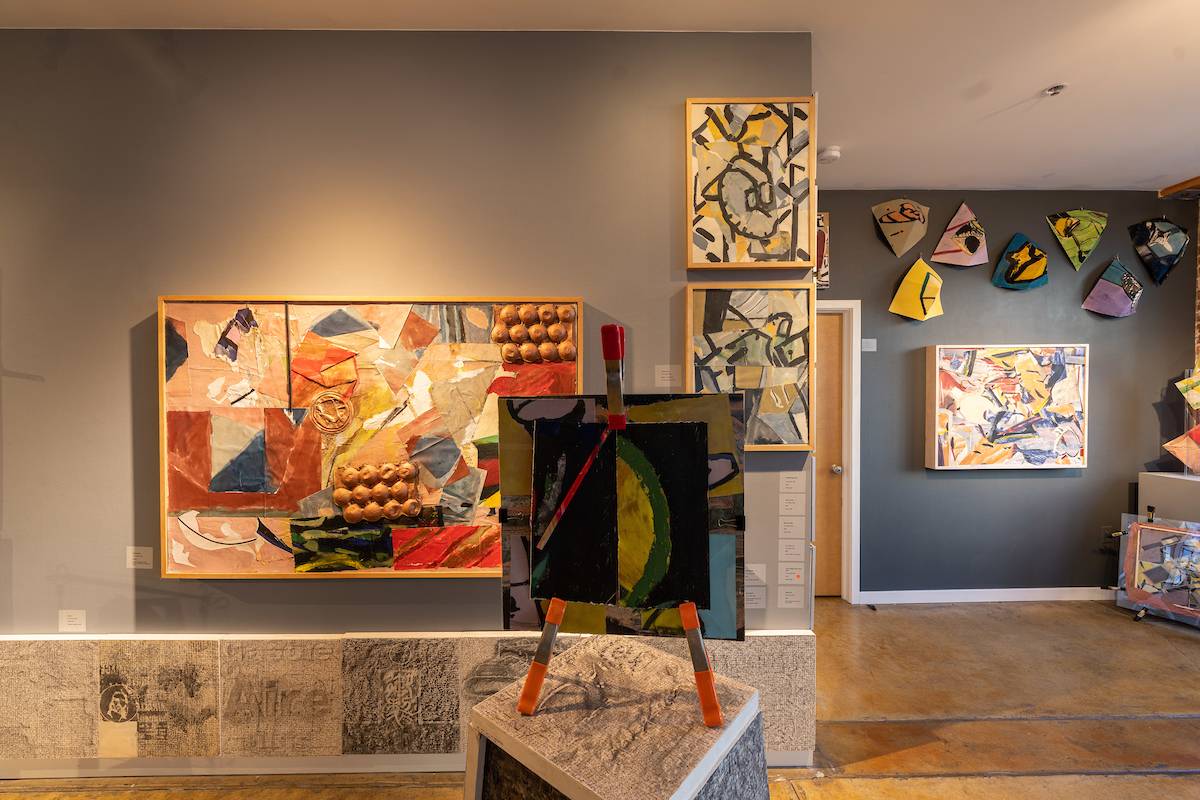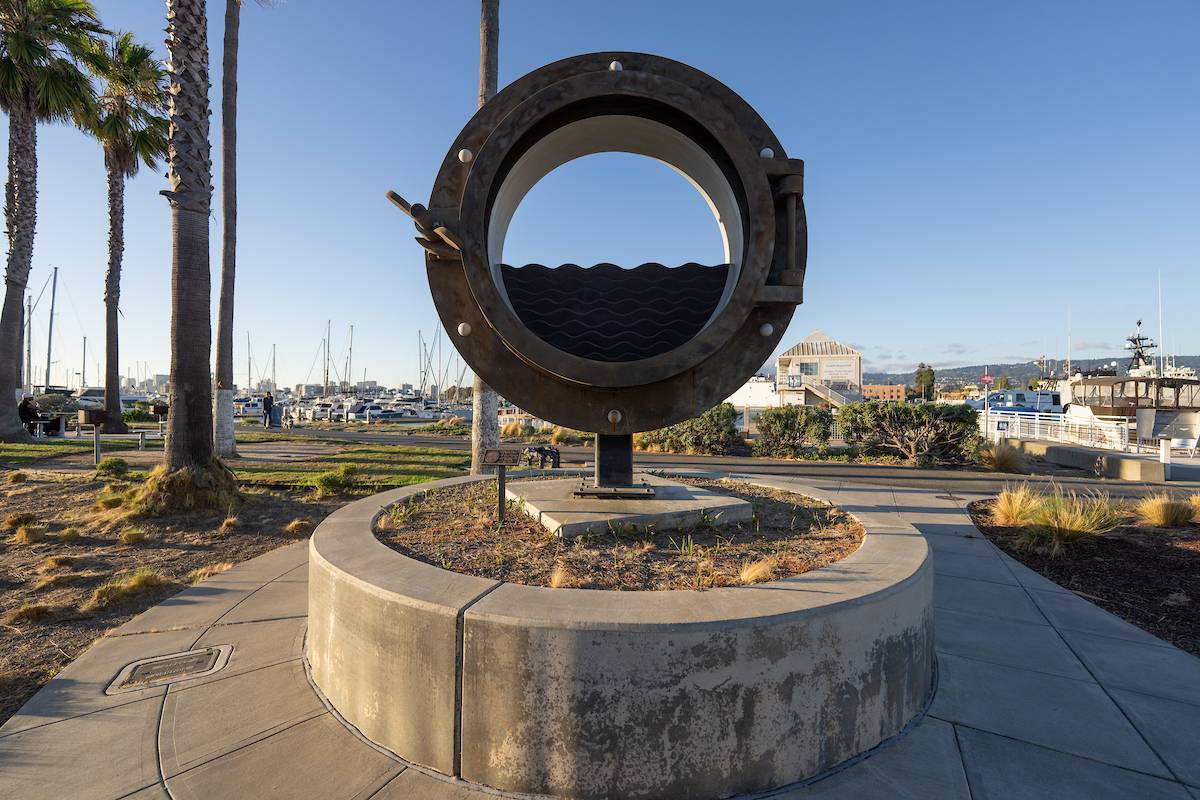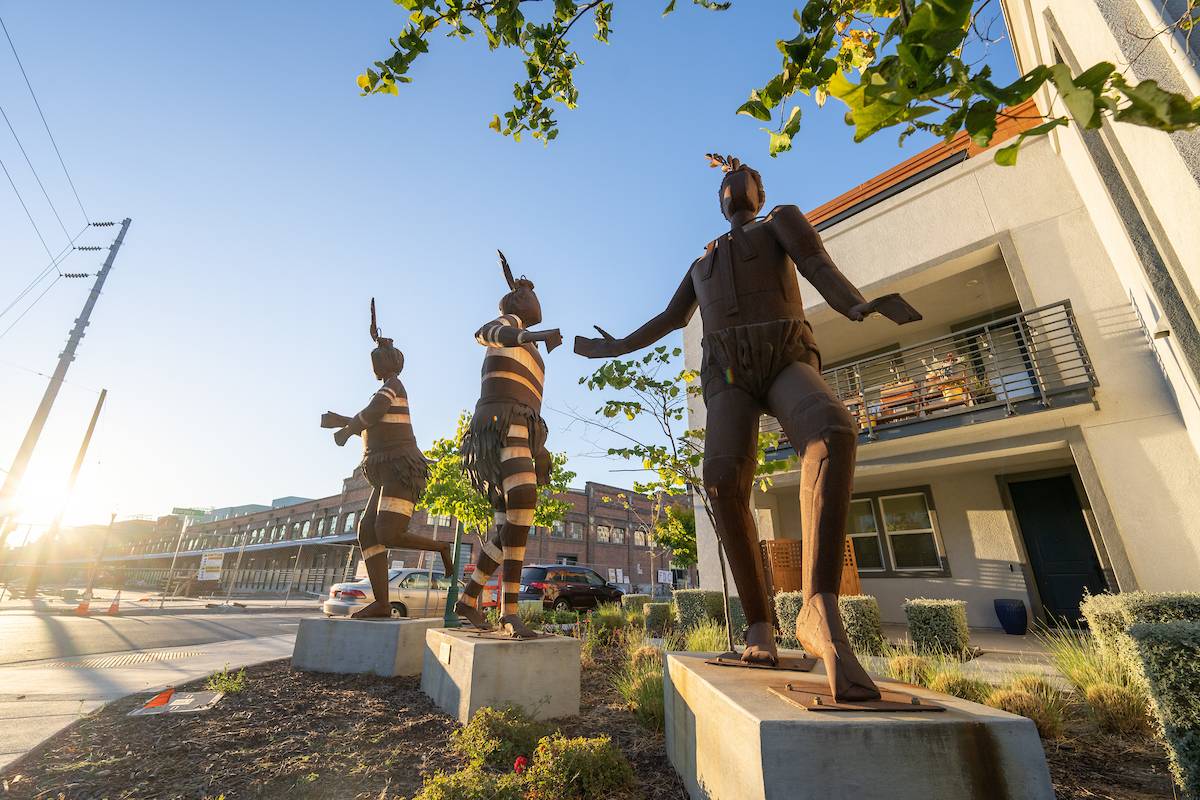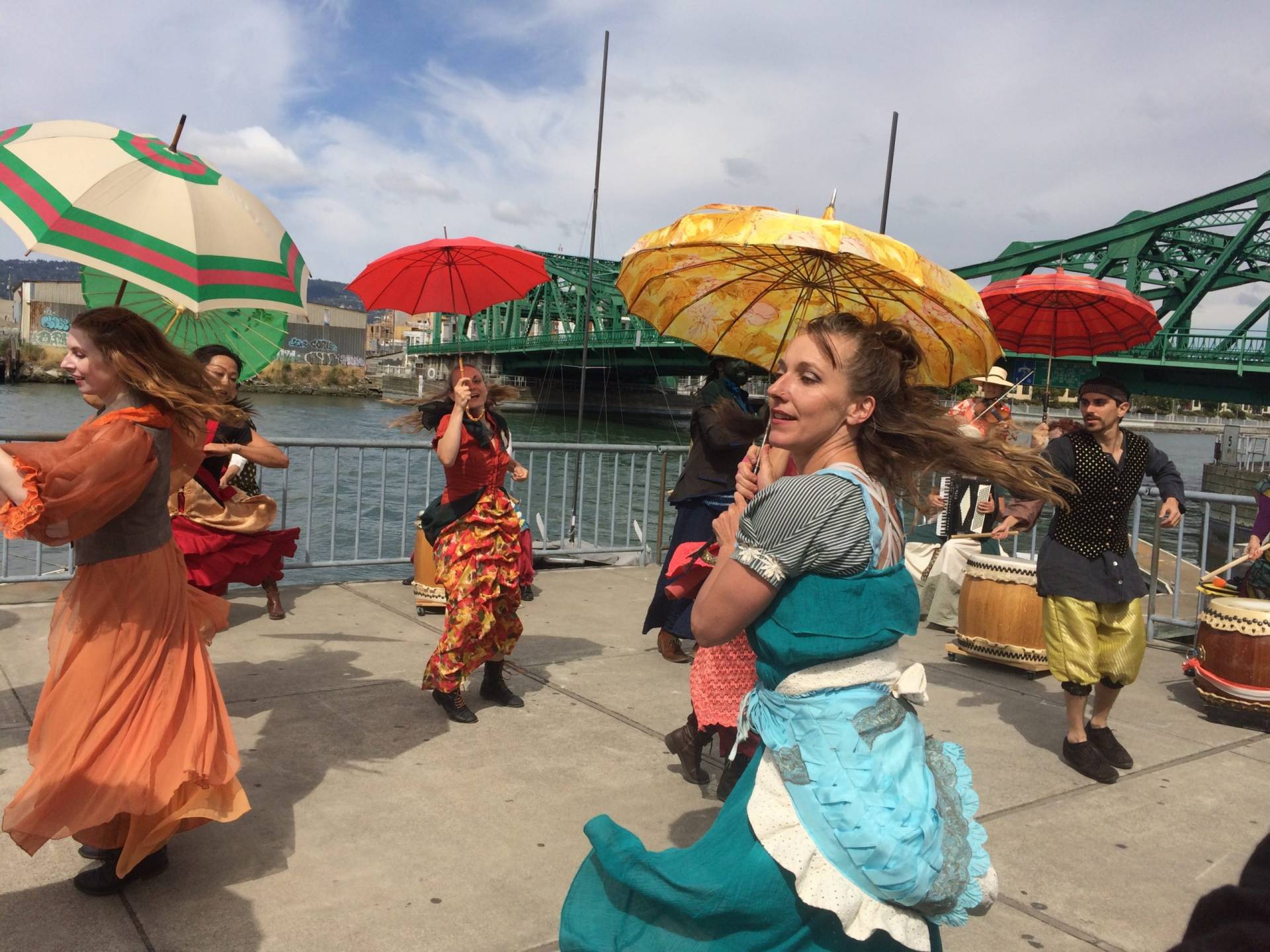 Slide 1
Willie Stargell Baseball Monument
Slide 1
Dave Young Kim & Erik Burke
Slide 1
Sculpture of Ohlone People
Use our interactive map to find a piece near you
On-Site Art Installations
Site-specific art is artwork created to exist in a certain place. Typically, the artist takes the location into account while planning and creating the artwork. Site-specific art is produced both by commercial artists, and independently, and can include some mediums such as sculpture, stencil graffiti, murals, and other art forms.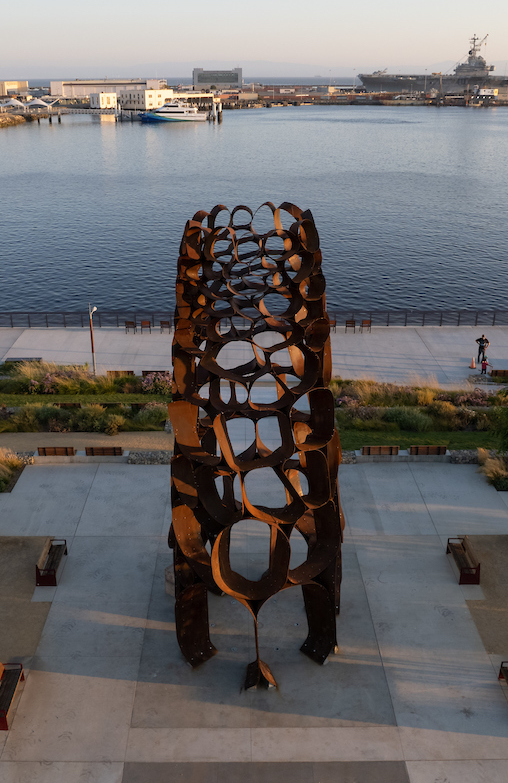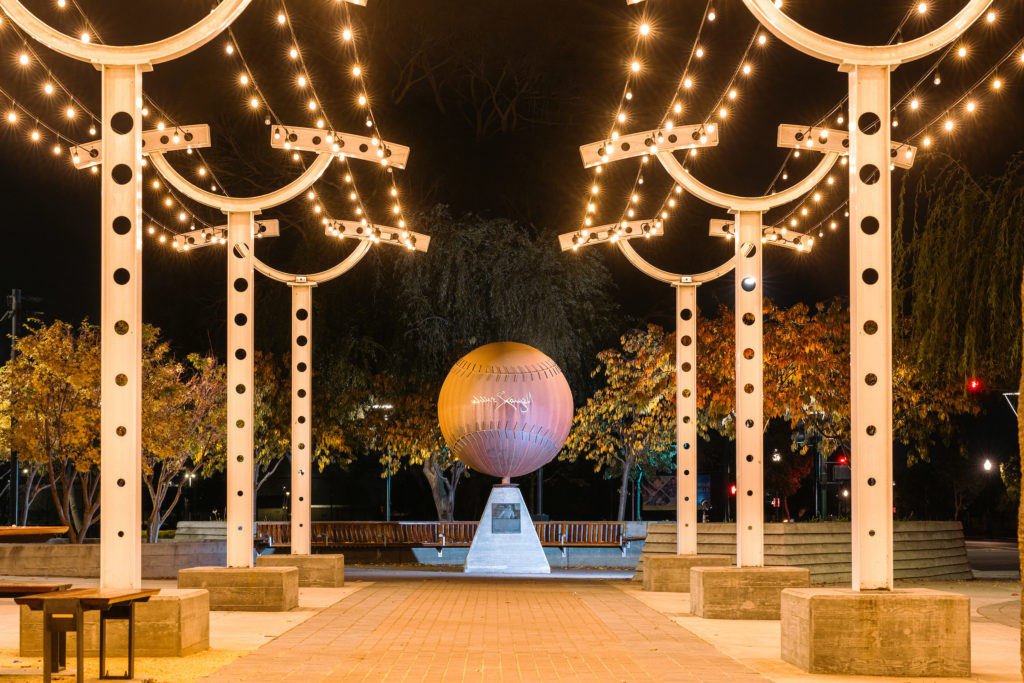 The Alameda Public Art Fund is a fund dedicated to public art in Alameda. Instead of installing on-site artwork, a developer can contribute an equal amount of funds into the Public Art Fund. Those funds can be utilized for both cultural arts and arts programming as well as physical artwork.
Public art is art in any media whose form, function and meaning are created for the general public through a public process. It is a specific art genre with its own professional and critical discourse. Public art is visually and physically accessible to the public; it is installed in public space in both outdoor and indoor settings. Public art seeks to embody public or universal concepts rather than commercial, partisan or personal concepts or interests. Notably, public art is also the direct or indirect product of a public process of creation, procurement, and/or maintenance.
Murals
Façade grant, small grant and private funding
A façade is generally the front part or exterior of a building. It is a loan word from the French façade, which means 'frontage' or 'face'.
In architecture, the façade of a building is often the most important aspect from a design standpoint, as it sets the tone for the rest of the building. From the engineering perspective, the façade is also of great importance due to its impact on energy efficiency. For historical façades, many local zoning regulations or other laws greatly restrict or even forbid their alteration.