On-Site Art Installations
Site-specific art is artwork created to exist in a certain place. Typically, the artist takes the location into account while planning and creating the artwork. Site-specific art is produced both by commercial artists, and independently, and can include some mediums such as sculpture, stencil graffiti, murals, and other art forms.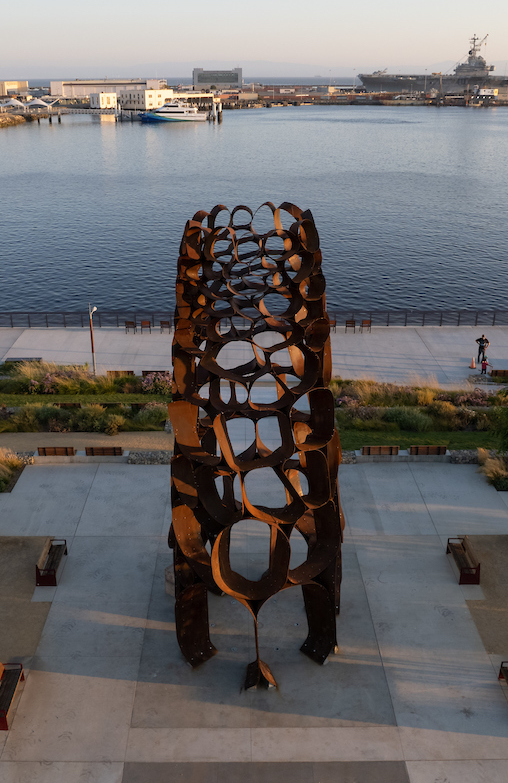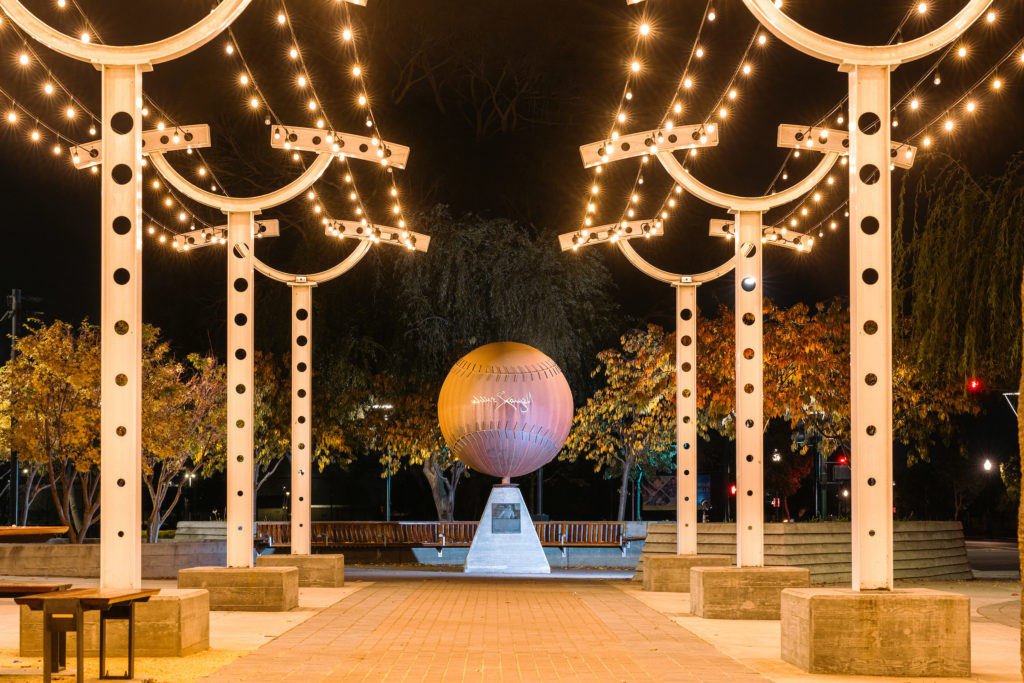 Modernist art objects were transportable, nomadic, could only exist in the museum space and were the objects of the market and commodification. Since 1960 the artists were trying to find a way out of this situation, and thus drew attention to the site and the context around this site. The work of art was created in the site and could only exist and in such circumstances – it can not be moved or changed. Site is a current location, which comprises a unique combination of physical elements: depth, length, weight, height, shape, walls, temperature.